How to Refinance a Home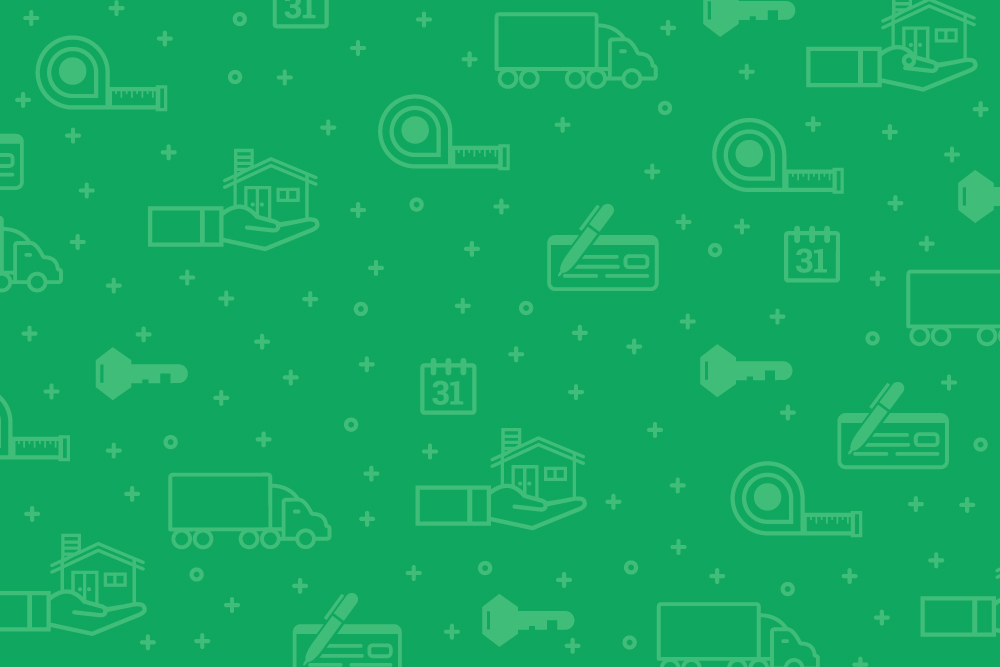 Refinancing a home can feel as complicated getting the mortgage was in the first place. But it can be seriously advantageous, too—you can get needed cash, make a big purchase, or change your terms, such as the interest rate. Here's the skinny on how it all works.
What Does Refinancing Your Home Mean?
When you refinance a home, you are replacing your current mortgage with a new one. Your old mortgage will be paid off, and you will have a new mortgage, either with the same or a different lender.
Learn the steps involved in refinancing a home to give you the best success when you want to refinance your mortgage.
How to Refinance Your Mortgage
 Learn the refinance strategies.

Cash-out refinance: One reason people refinance is to use the equity in their home. Owning a house is kind of like having a forced savings plan. It's possible to turn saved-up equity into cash by refinancing a home. With a cash-out refi, you replace an existing mortgage with a new one for more than what you owe. You get the overage in cash.

Rate Refinance: You can change the interest rate on your loan when you refinance. If you can get a lower rate now than when you first took out the mortgage, you might wish to refinance.

Term Refinance: If you want to lower your mortgage payments, you can refinance for a longer term. Let's say you have 25 years left on your mortgage. By refinancing to a new 30-year loan, your can lower your payments.

ARM to Fixed: You can change an adjustable-rate mortgage (ARM) to a fixed-rate mortgage when you refinance. Why? A fixed-rate mortgage is a safer mortgage product, says Jason Huffman, the regional Carolinas manager at Silverton Mortgage. Unlike with the ARM, the interest rate for a fixed-rate mortgage never changes.

FHA to Conventional: FHA loans come with mortgage insurance premiums. Refinancing to a conventional loan when you have 20 percent equity in the home gets rid of those premium payments.

 Decide if refinancing is beneficial.

Refinancing a home might be the best plan for you. But it's not always a slam-dunk decision. There are costs and risks involved, which you should know before you decide.

Closing Costs: It costs money to refinance. There are closing costs, just like when you took out your original mortgage. "Expect your refinance to run anywhere from $1,500 to $5,000," says Huffman. "Some common refinance-related fees are appraisal fees, title fees, origination fees, attorney fees, flood certification fees, and recording fees." Find out what the closing costs will be to determine whether refinancing will be worth it.

Extending the Term: Lowering your monthly payments by extending the loan term will cost you less now, but more later. You'll pay more in interest over the life of the loan by extending the term.

Debt Consolidation: If you take out a cash-out refi to consolidate debts, such as paying off your credit cards, and then start racking up debt again on those cards, you could find yourself in financial trouble.

 Find out your credit score.

You need good or excellent credit to refinance a home. Find out your credit score, and if it falls short, request a copy of your credit report from all three credit bureaus. That way, you can decide how to improve your score before you try to refinance your mortgage.

 Contact mortgage lenders.

Shop around for a refinance deal as you would an original mortgage. You can go through financial institutions, mortgage companies, or mortgage brokers. Discuss your plans, whether there are options for you, and the different loan programs available to you. "Your loan officer will give you several options based on your income, credit profile, and equity position to help guide your decision," says Huffman.

 Apply for the loan.

Complete a loan application, and submit any documents the lender requires. "The most common items that are requested during the mortgage process are pay stubs, W-2's, tax returns, bank statements, and investment account statements," says Huffman. You'll also need to make a decision at this time on when you wish to lock your interest rate.

 Get your house appraised.

Your lender will order an appraisal. Depending on the appraisal amount, you could get different terms for your refinance loan. For example, the appraisal could determine that your house is worth less—or more—than what you thought. That could change your loan terms.

 Close on the loan.

Your file goes to an underwriter last. "Be prepared to provide additional information to the underwriter," says Huffman. "You may be asked to provide the same information again but in a different format."

The whole process usually takes a few weeks. If all goes well, you can sign the completed loan documents. Your lender will then pay off your existing mortgage, and you'll get your new mortgage. If you are getting a cash-out refinance, you'll get your money at this time.